Fuel tank accessories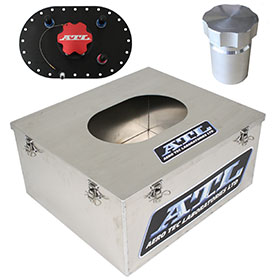 Fuel Tanks - Accessories
We offer a huge number of accessories for fuel tanks. Starting from the most basic ones, i.e. tips, sponges, infusions. Ending with more advanced technologies such as sensors, plugs or indicators.
High quality!
Fuel tank accessories mostly come from two companies, OBP and ATL. Both brands show products at a really high level, not only in terms of quality and durability, but also in terms of aesthetics.
Ask us a question!
If you have any questions for us, please contact us.
Check also other products from category: Fuel system .