Wheels Accessories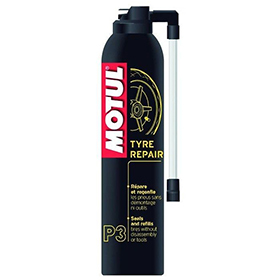 Wheels - accessories
One of the most important elements of any vehicle are the wheels, without them we are unable to move. Therefore, it is also worth taking care of them. Our offer includes high-quality accessories. You can find here various types of wrenches, jacks, pyrometers, durometers, pressure gauges, and even such things as a tire marker or a puncture repair kit. They are great at rallies and other such races, when it is then that you need to know exactly what is happening with the tire and in what condition it is.
Ask us a question!
If you have any questions for us, please contact us.
Check also other products in category: Wheels .