Polycarbonate windows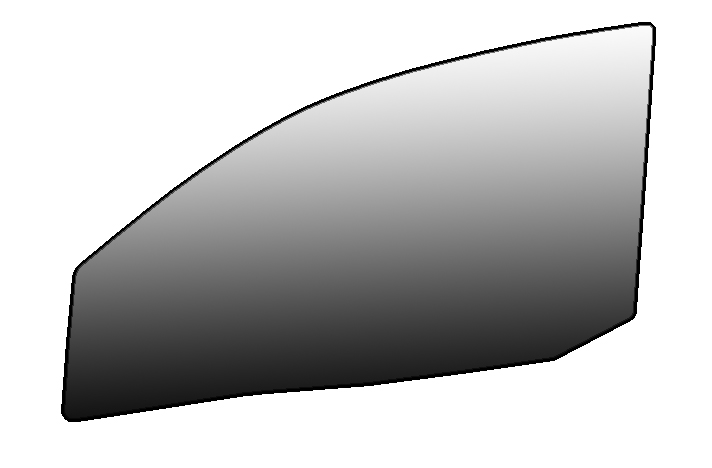 Polycarbonate windows - reducing the weight of the car
The offered polycarbonate panes are available in thicknesses of 2-5mm. For drifting, track riding, we recommend polycarbonate glass with a thickness of 3mm, stiffer polycarbonate glass for rallies in accordance with FIA regulations are 4mm thick, for more demanding people and where it is mandatory (e.g. rallycross) we recommend polycarbonate glass with a thickness of 5mm. Polycarbonate panes significantly increase safety, impact damage to the material is theoretically impossible. In practice, only after many cycles of strong impacts is it possible to damage the polycarbonate pane.
Polycarbonate windows for rally cars
Polycarbonate windows are used when polycarbonate panes are installed in the car. The advantage of polycarbonate is that its properties are similar to plexiglass, but it is a much more expensive material. It is also transparent, but its compressive strength is comparable to that of aluminum. Polycarbonate panes are built in permanently, so it is not possible to open them. This is what polycarbonate windows are for. They allow the crew to open polycarbonate windows when parked or driving off the track.
The rally regulations prohibit opening windows during the race. We have polycarbonate windows from the manufacturer of accessories for motorsport IRP. Our offer includes a polycarbonate window in the pro version and a polycarbonate window in the eco version. The polycarbonate windows in the pro version are wider than the polycarbonate ones in the eco version, thanks to which it is possible to adjust the window to the driver's needs.
Ask us a question
Contact us and choose the IRP polycarbonate window for yourself! You may also be interested in window nets .
Check also other products from the category: Car accessories .